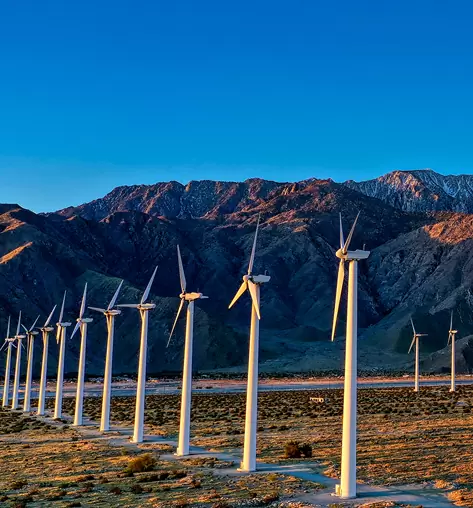 Critical infrastructure including power plants, wind farms, emergency organizations, ports, airports, defense forces and other types of critical infrastructure facilities require for tailored radar solutions to meet all the requirements.

PRODUCTS

Tailored Radar Solution
Critical infrastructure surveillance tailored to your needs
Regardless of the requirements of your facility, our solution is fully adaptable, e.g., counting size and the complexity of your building structure. The solution is extend ale, even your facility's size changes in the future. The system is designed around simplicity and will optimize manpower with easy-to-use automat-ions.
PRODUCTS
We are experienced in integration of surveillance systems, with our ability to tailor solutions to the facilities of our customers.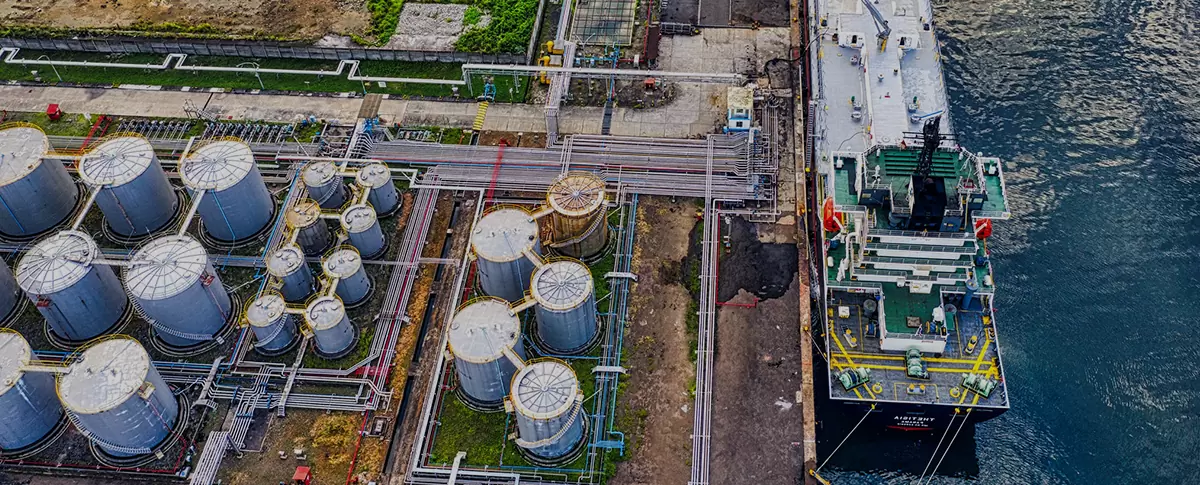 CUSTOMIZED SYSTEM
We can customize the software according to your requirement . As we have installed our radar system globally.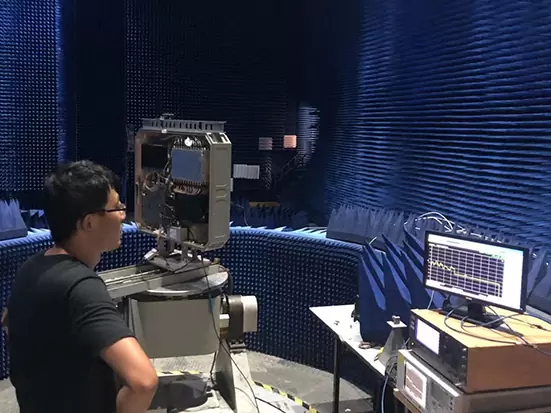 Radar system turnkey solution
We are the radar supplier specializing in affordable target detection for different scenarios.And we do offer turnkey solutions according to your specified requirements.
PRODUCTS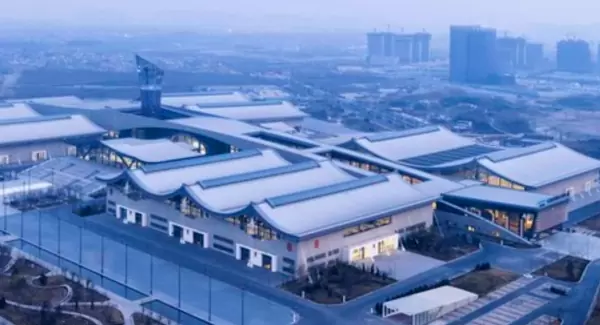 Service and Support
We do provide life-long service, for hardware and software, we will keep upgraded for our customer with controllable cost.
PRODUCTS
Interested in our company?
or
Contact us now. Learn how our radar uses actionable data to make your operations safer.