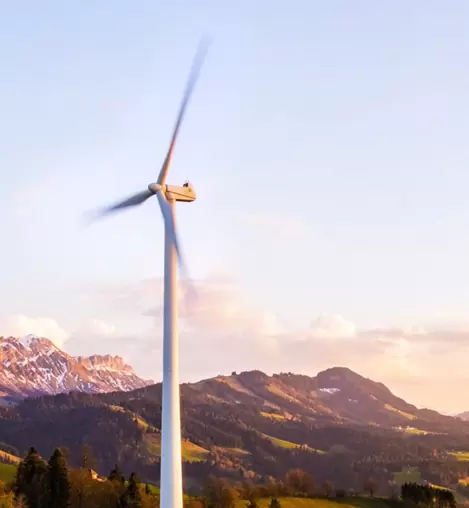 Radar-based Solution For Windfarm
Mskyeye radar solutions for wind farms will solve both light pollution problems and radar interference issues.
With the development of wind turbine technology and increase of its power generation, wind turbines are growing taller and taller, high intensity obstruction lights and marking of wind turbines are needed to comply with air traffic regulations.

PRODUCTS

Mskyeye have developed systems based on these requirements.
Tailored solution for farm development
Part One
We will help you will avoid the stress factors normally faced by project managers at wind farms — stress caused by issues such as radar interference, light pollution, vessel collisions or critical infrastructure defense.
Part Two
Meeting demands for radar coverage gets the military and nearby airports on your side, avoiding your project closing down.
Part Three

Meeting requirements for zero light pollution wins over environmentalists and local communities, avoiding delays or severe development roadblocks such as relocation demands.

Part Four

Maintaining safe traffic conditions in the surroundings of your wind farm means that you avoid damaging people, turbines, flights and other surroundings.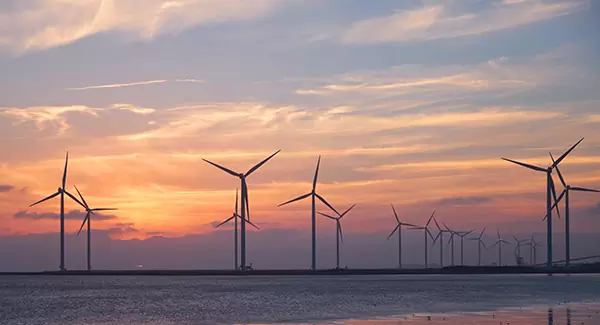 PROFESSIONAL SUPPLIER OF WIND FARM RADAR SOLUTIONS
With years of r&D and inatallation ,our system can fully meet requirements of on shore or offshore wind farm .

Our turnkey solution is the preferred choice of wind turbine generator manufacturers and wind farm developers.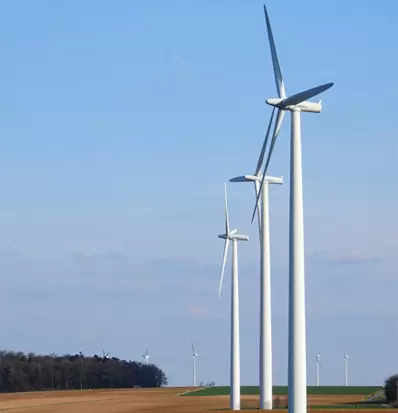 Costs solution with minimum costs on support abd spare parts
With a turnkey solution from Mskyeye, you will not have to worry about high expenditures on future support or spare parts. Deploying a strong backbone of field-proven technology will provide you with:
1. Rapid implementation of functionality
2. Low system implementation risk
3. A cost-effective solution through re-use of existing components
4. Low maintenance costs.

PRODUCTS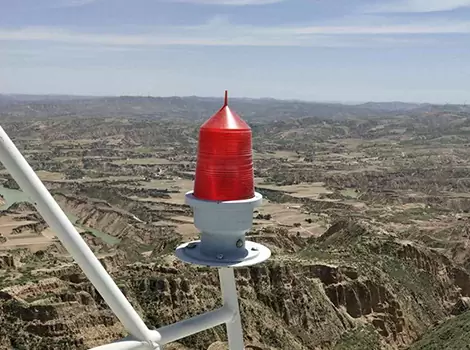 OBSTRUCTION LIGHT CONTROL
Approach a brighter future with modern obstruction light control system
Among key stakeholders for wind farms are local communities. The lives of humans and wildlife are affected by the high intensity lights from turbines – lights that are necessary for safety when planes fly over turbines. With Obstruction Light Control, the strong lights are only active when a plane is near.
Interested in our company?
or
Contact us now. Learn how our radar uses actionable data to make your operations safer.