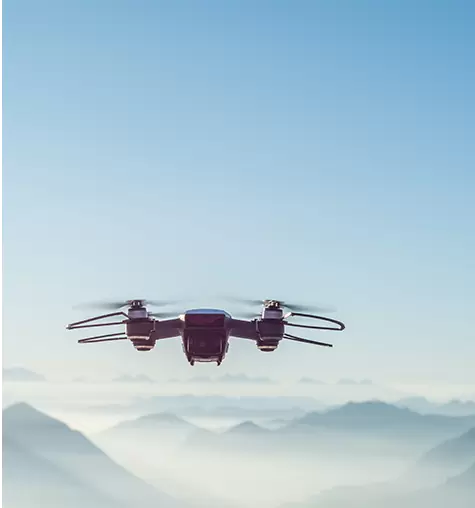 Drone setection & Counter drone
This ensures a coherent and not least easy to understand situational awareness picture assisting the operator in countering the threat.
Mskyeye Counter Drone solution is based on our renowned wide area perimeter solution which utilizes intelligent detection sensors, cameras, data fusion and AI technology.

PRODUCTS

Drone Detection & Counter Drone Protection
Simultaneously detection ability
Mskyeye Counter Drone will ensure you have the capability to simultaneously:
Detect Track Identify Defeat unwanted drones (if required) * Aid your security personnel to detect and fight the growing threats from drones in your airspace.
PRODUCTS
Building upon the technologies and experiences from us, Mskyeye will provide you with a thorough all-terrain wide area protection that is predicated upon the necessity of situational awareness for mission success.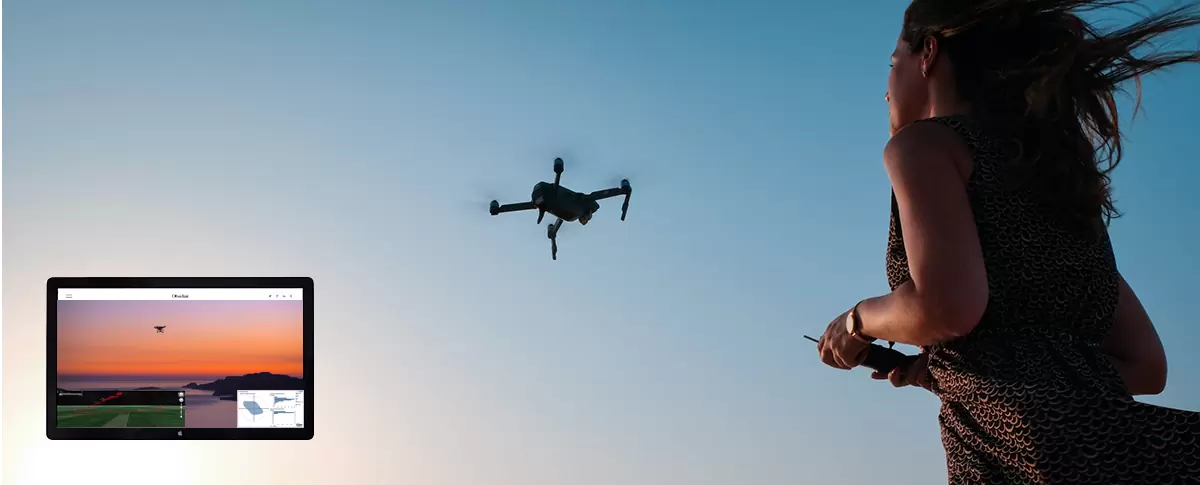 INFRASTRUCTURE PROTETCTION
The consequences from drones causing invasion of privacy, espionage, breach of safety or terror remains our big concern. Mskyeye Counter Drone system specifically designed for infrastructure protection will provide you with peace of mind.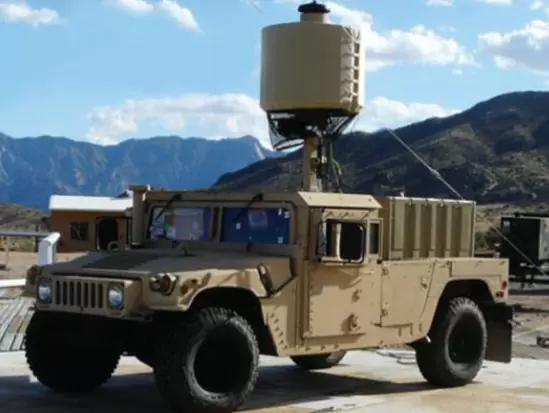 Long Range detection
Our radar system covers along range and can be specified according to customer requirements.

Completely securing an area though, relies on more than just range detection. It requires flexibility and reliability.

Our radars provide unlimited coverage by combining multiple radar devices into an integrated sensor network.
PRODUCTS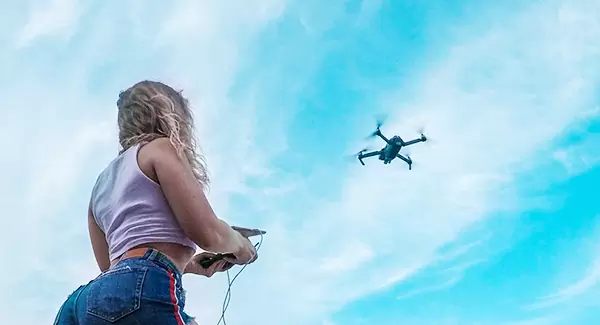 Cost Effective Radar System
Radars are expensive. And military radars are seriously expensive. And not to disappoint you, but you probably shouldn't be expecting it to classify drones separately from birds.

But it doesn't need to be that way.

In much the same way that drone technology itself has recently become affordable and accessible, we've combined affordable hardware, with extremely smart software, to provide you with a military drone detection and tracking capability, at a fraction of the cost of a military system.
PRODUCTS
Interested in our company?
or
Contact us now. Learn how our radar uses actionable data to make your operations safer.